Through its Non-Oil Exporters Dialogues, the Nigerian Export Proceeds (NXP) Form was identified as a challenge. This was further identified in a study, Exporter Experience Study, commissioned by the workstream.  The problems with the NXP forms ranged from unavailability of the form to a lack of capacity within financial institutions to handle processing of the form as required for export documentation. The TRD Workstream engaged with the EBES on this issue and got commitment to automate the form, which despite the CBN stipulated timeline for processing by authorized dealers of 48 hours had not been happening.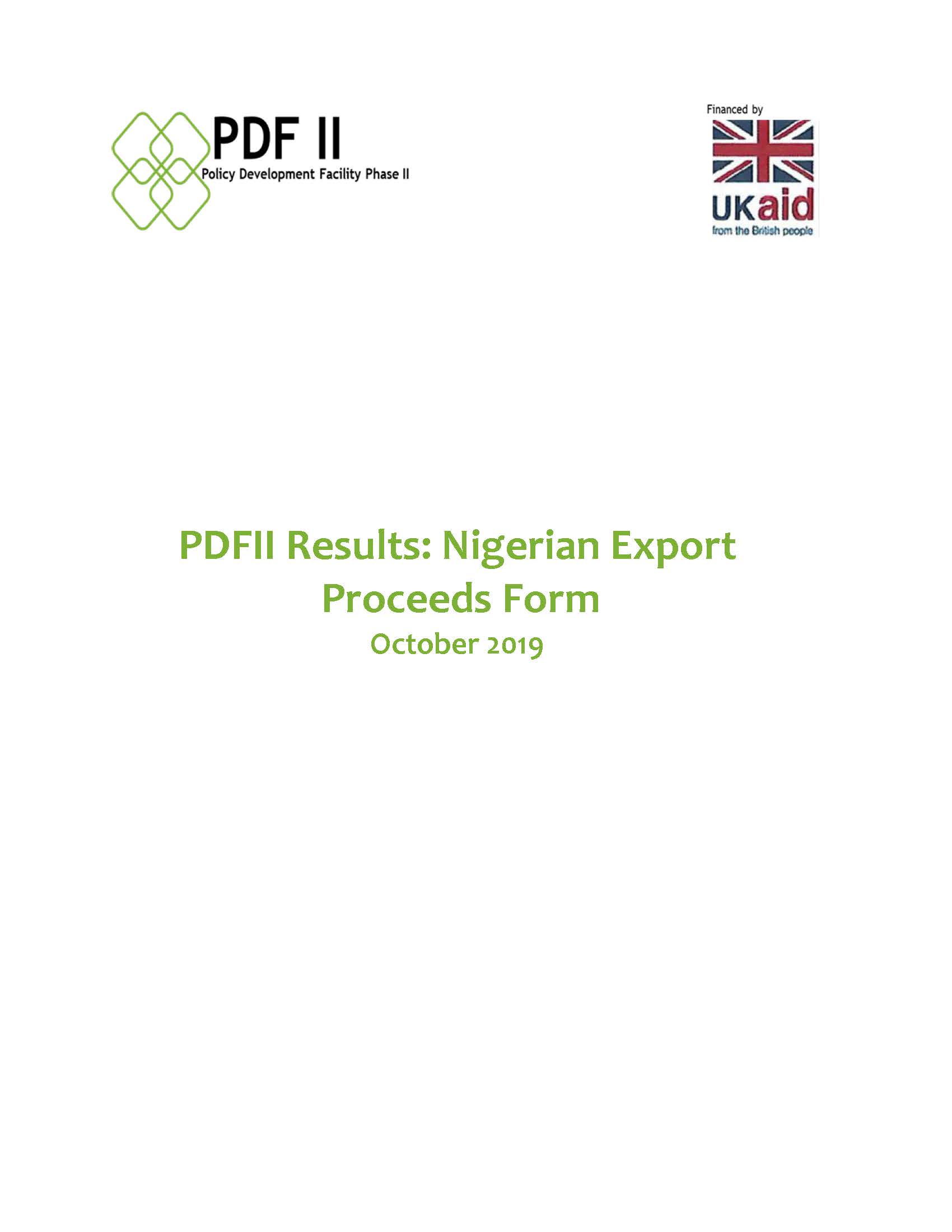 The handbook is in response to current COVID-19 challenges pooling information and advice from across DFID programmes into one document as a way of supporting our work. It serves as a guide and will likely be updated by next quarter with new lessons, tips, and tricks learned.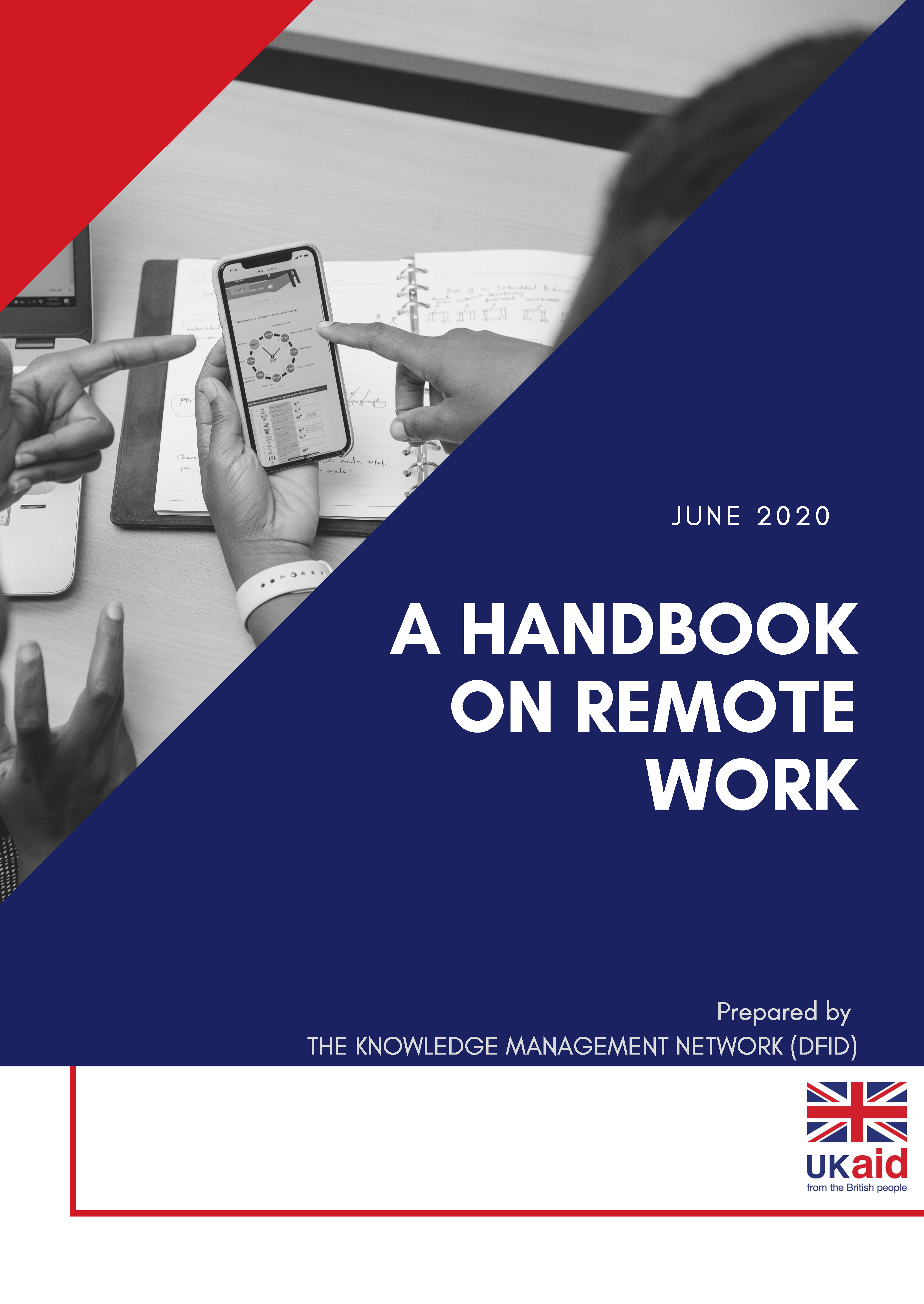 This story of change describes how an Embedded Adviser provided by Policy Development Facility Phase II supported Nigeria in issuing sovereign green bonds to help finance environmental projects to reduce greenhouse gas emissions.